Slide 2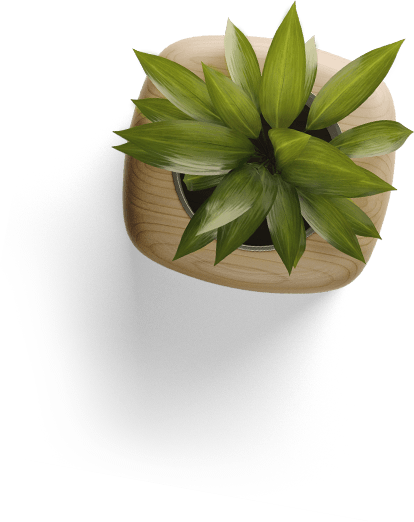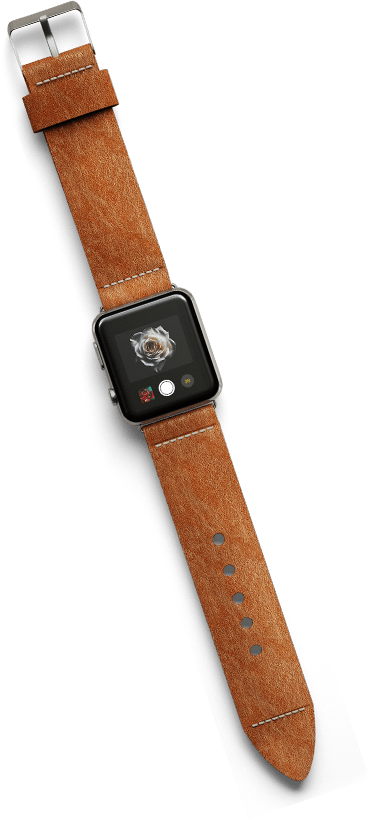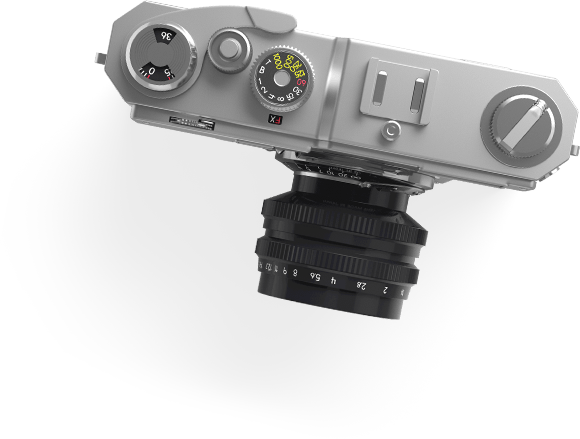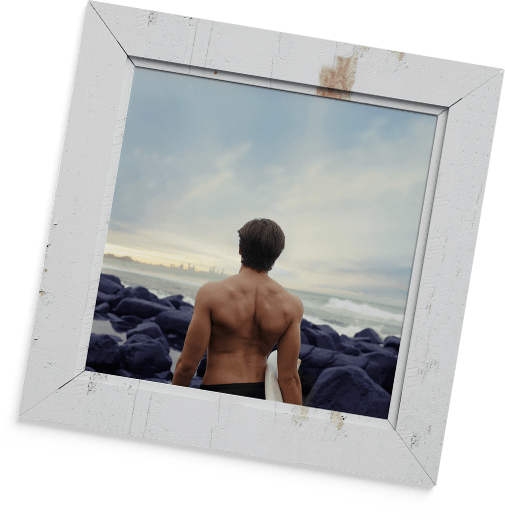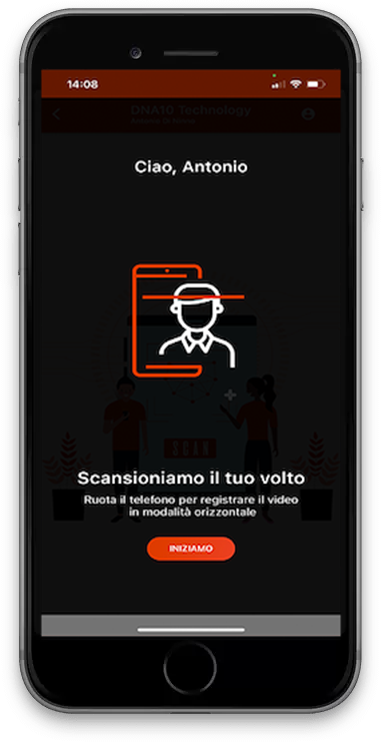 Protect, upload and delete your personal biometric data directly from your smartphone.


Always confirm uploading data to the server via an activation link.


Choose when to allow the processing of your data and share their use.
Slide 3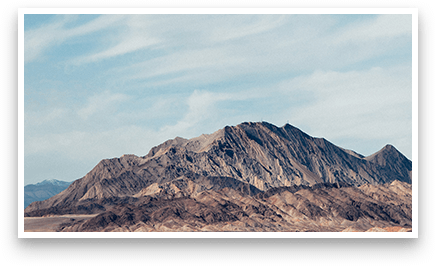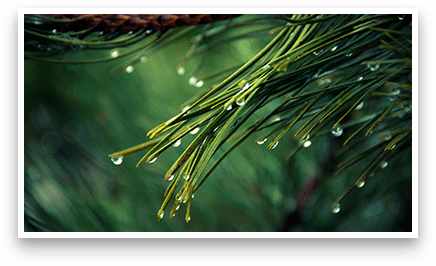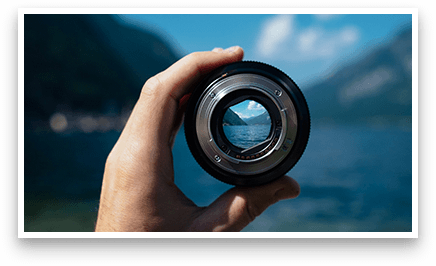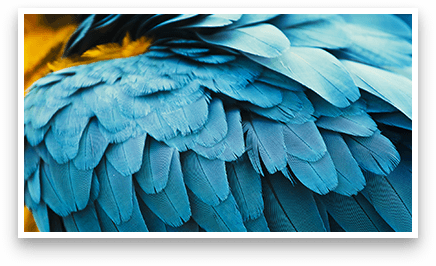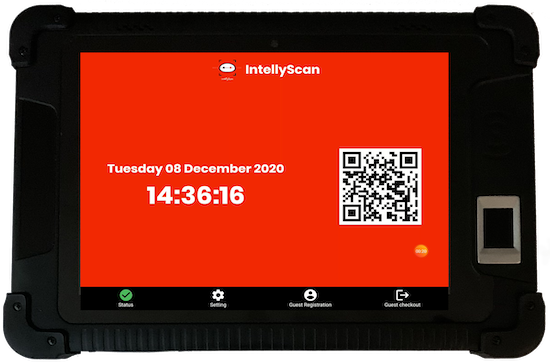 In front of an IntellyTablet terminal it will be possible to easily register an access by authorizing the processing of data only when necessary: it will be possible to carry out the recognition by face or fingerprint, or it will be possible to access simply using a registered badge, scanning a code qr within the app or by filling out the appropriate form for guests.